Vaping as a Hobby
How Often Should I Change My E-cig Vape Coil? Electronic cigarettes , or " E-cigs " for short, have been enjoying a massive surge in popularity over the last few years both in Europe and North America, with no sign of slowing down anytime soon. In fact, it is one of the hottest markets at the moment. E-cigs aka Vape Pens have become...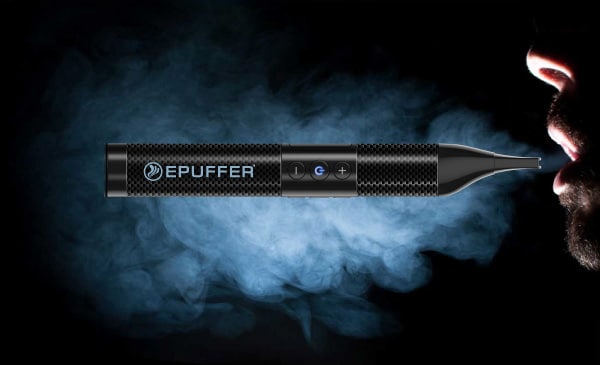 Top Vapers Know Their Stuff Vaping is quickly becoming the new hot trend in the smoking world, no matter what you smoke. There are e-cigarettes that heat up e-liquids to produce a water vapor with delicious dessert flavors that contain no nicotine for those who like the motion of smoking but not the cravings. There are also full herbal...
EPUFFER made astonishing discoveries when attending the nightclub and bar trade show, situated next to Sapphire, their eyes were truly opened.
ast month, EPUFFER took their revolutionary new way to smoke to the nightclub and bar trade show in Vegas. Already heralded as a wicked invention at the Oscars and favored as a sweet smelling smoke at the Golden Globes, EPUFFER thought they were prepared for what would happen next.
Their stand was nestled snugly against Sapphire, the largest gentlemen's club in the world, which EPUFFER agree played a part in their astonishing success.