You Asked; We Listened: The New Non-Jewel Cap for the E-Pipe 629X Is Almost Here
The E-Pipe 629X is one of our bestselling products, and it's easy to see why. Our e-pipe has a stylish and authentic look, long battery life, and richly satisfying flavor and vapor. It also provides many of the same benefits of smoking a traditional tobacco pipe: It's relaxing and enjoyable, it's a social activity, and – let's face it – it looks cool. However, there are some things missing from e-pipes as compared to tobacco pipes, namely smoke, flame, ash, and tar. Instead of inhaling harmful smoke, when you use an e-pipe, you're inhaling a cool-mist vapor that requires no combustion to produce and comes in a wide range of flavors.
Why the new cap?
At ePuffer, we are passionate about two things: our customers and innovation. We love designing new products, so when you told us that you wanted a non-jewel option for your e-pipe's cap, we listened. The original cap for the bowl of the E-Pipe 629X features a Zirconia Crystal LED cap (with the option to buy a black crystal cap separately). However, many of you have requested a cap option with no jewel, so we got to work. We have completed the new design and have received the prototype of our new non-jewel flat cap – and we're thrilled to share it with you. We want to express our appreciation to everyone who participated and voted for the new flat LED cap design.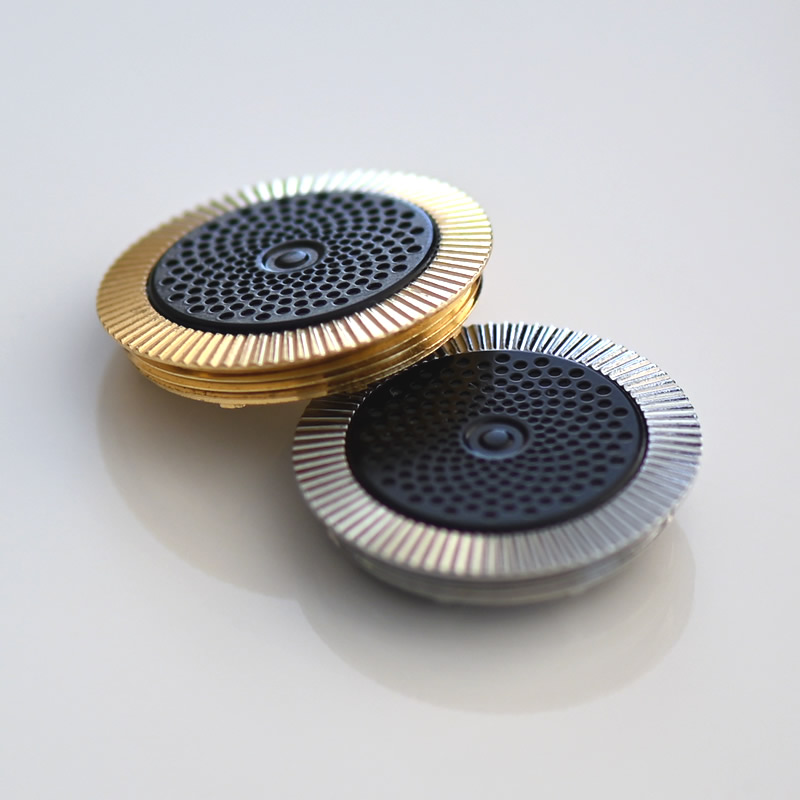 What you'll love about the E-Pipe 629X
In the future, the new non-jewel cap will be bundled with the E-Pipe 629X Starter Kit. We will also sell it separately for all existing e-pipe users. Because of the current global COVID-19 crisis, we don't have a release date set yet, but keep an eye out – we'll have more information on this soon. In the meantime, there's plenty to love about the existing E-Pipe 629X:
It's supremely stylish. There's no denying that pipe smoking is making a comeback, and it's partly because of how elegant pipes are. This classic style of smoking brings with it a decided air of sophistication, and our e-pipe continues this tradition of style with a timeless look packaged in a decadent mahogany-finish MDF gift box. It's precisely this unique style that makes the E-Pipe 629X an amazing gift – for yourself or someone else.

It tastes as good as it looks. While our e-pipe is known for its sleek and stylish appearance, it's about much more than just aesthetics. This model delivers a better throat hit and incredible vape flavor with every puff. Whether you prefer a classic tobacco flavor or something sweet and novel such as Snickerdoodle, this e-pipe will provide an irresistibly rich flavor experience.

It's customizable. The non-jewel cap isn't the first time our customers have influenced this e-pipe's design. We've also responded to your requests with a top-filling tank structure and a removable stem. You can also choose the tank and bowl trim color with the X model to create an e-pipe that coordinates with your watch, cuff links, or chain. Every e-pipe kit also comes with silver and gold tanks for maximum personalization.
Our E-Pipe 629X offers the luxury of an authentic pipe-smoking experience with no combustion. Coming soon, our new non-jewel flat cap promises to make this device even more of a customer favorite.