Giving Up Smoking
E-cigarettes could be prescribed in the UK to help smokers quit. Electronic Cigarette are 95% less harmful than tobacco and could be prescribed on the NHS in future to help smokers quit, a review of their use has concluded.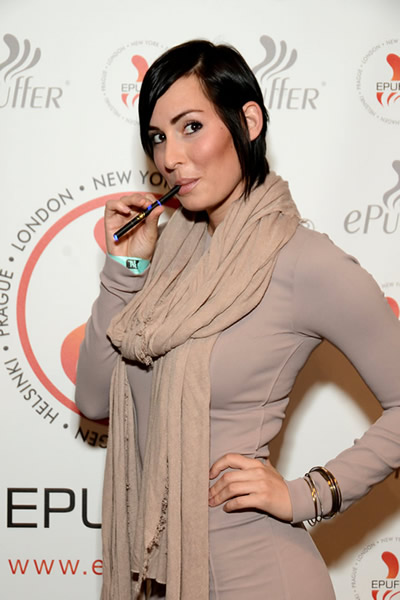 A smokeless cigarette might seem strange at first. After all, isn't the whole point of a cigarette to smoke it? An e cigarette takes the idea that nicotine needs to be smoked to be enjoyed and snuffs it right out. There's a new way to get that pleasurable nicotine high – and that's with a smokeless cigarette.
The EPUFFER MAGNUM Electronic Cigarette and Electronic Cigar appeared on "The Doctors" count down for the Top 10 Health Trends. The Doctors shared a positive opinion of the product, suggesting that it was a much healthier alternative for current smokers.
To test the effectiveness and " feel " of the product they had a volunteer try the ePuffer MAGNUM Electronic Cigarette. Being so satisfied with the product she quit smoking regular cigarettes altogether, and that was only after 2 days of using the EPUFFER MAGNUM e-cigarette! She also stated that she would definitely suggest the product to her friends and family.